Thank you for visiting my web site...
I live in Hatherleigh in the middle of Devon.  I love to cycle through the country lanes - summer and winter and like nothing better than a coffee in the local tea rooms.
A couple of years ago, I set-up a computer software business in the town - working with some friends.  We help businesses grow by improving their IT systems.
I am a local councillor and attend Hatherleigh Community Church.
To talk to me, click on the Contact page...
Here are my latest thoughts...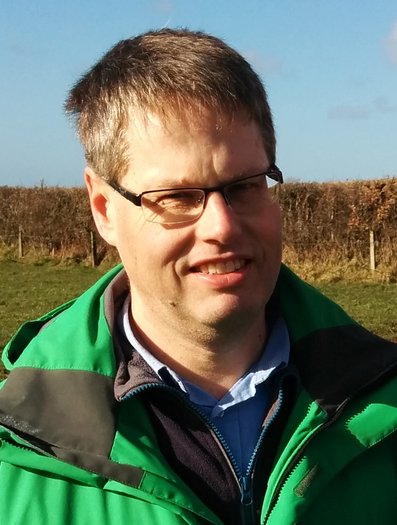 Buy local (or not)? - 20/12/2015

If you could - would you spend more of your money locally?  My initial thoughts are here...
Created 7 years, 11 months ago
Cycling in the countryside... - 20/12/2015

How can we encourage more people to use a bicycle?  Here is my page on the subject...
Created 7 years, 11 months ago
Rural co-working - 20/12/2015

Is there a place for co-working in a rural community?  Check out my new page...
Created 7 years, 11 months ago
KB Software Ltd
KB Software provide business solutions using open source software.
We specialise in databases on the internet and work hard to make them simple and intuitive.
Borough Councillor for West Devon
Here is a link to my page on the council web site.